Communication is key, but we've got you covered! Our platform gives you the tools to keep your leads and customers up to date with what you are doing. The tools that we provide give you the opportunity to have a conversation with your customers.
Email notification
Get an email notification every time someone orders or messages you directly. This means that you don't need to check the dashboard the whole time. We know you are busy and would like to spend as much time as possible improving your product. With the email notifications you will get a message when there is a order for a message.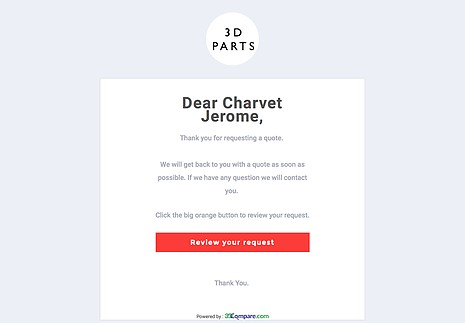 White label
Our widget is specifically designed so you can put your spin on it. It will go with the theme of your website without looking cluttered. Quoting and checkout tools are expensive and take time to make. We already took the time to do this for you so you can just implement this into your website.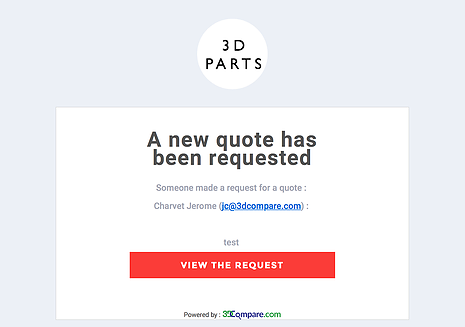 Content Management System