Our 3D printing calculator is a user-friendly tool. That can turn anyone who is browsing your website into a client. Stop wasting time on processing requests and quotes and get more time for production
1

Instant Quote

With the instant quote feature, customers can easily upload a 3D file and get a quote back instantly.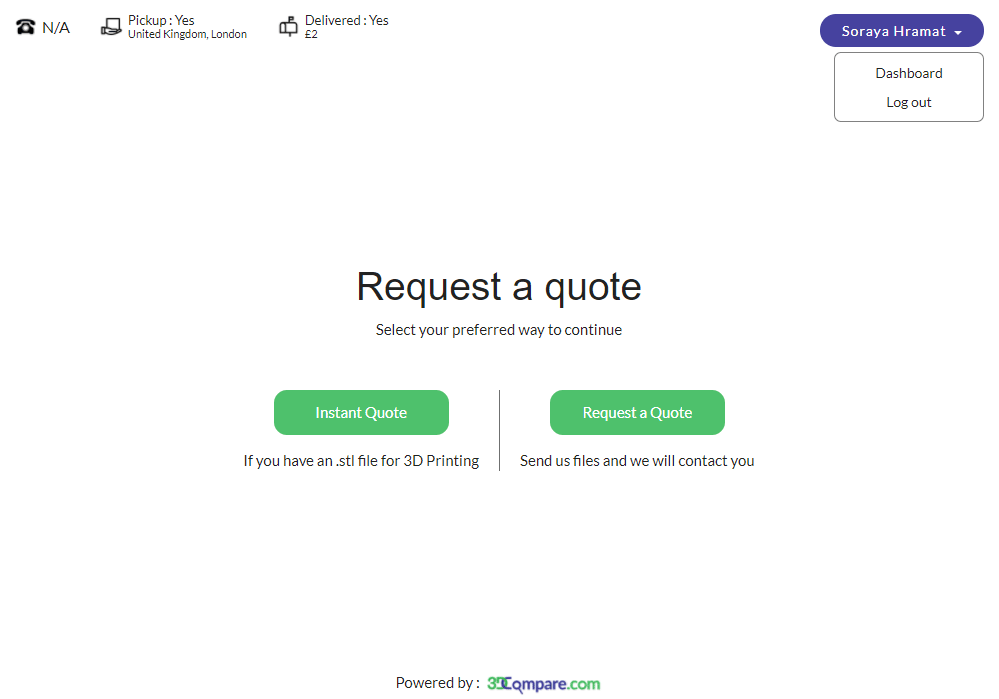 2

Request Quote

With the request a quote feature customers can upload their file and ask you for a personal quote. This can all be monitored with our CRM system, which makes it easy to reply to all your customers.
3

Upload file

Leads can upload their 3D file directly on our website and via the instant quotation widget.
4

Up to 50 Mb

This is the cost of setting the 3D print up. Knowing the setup price is getting one step closer to the right price for your services. This can be beneficial to you but also your customers to have a view of this.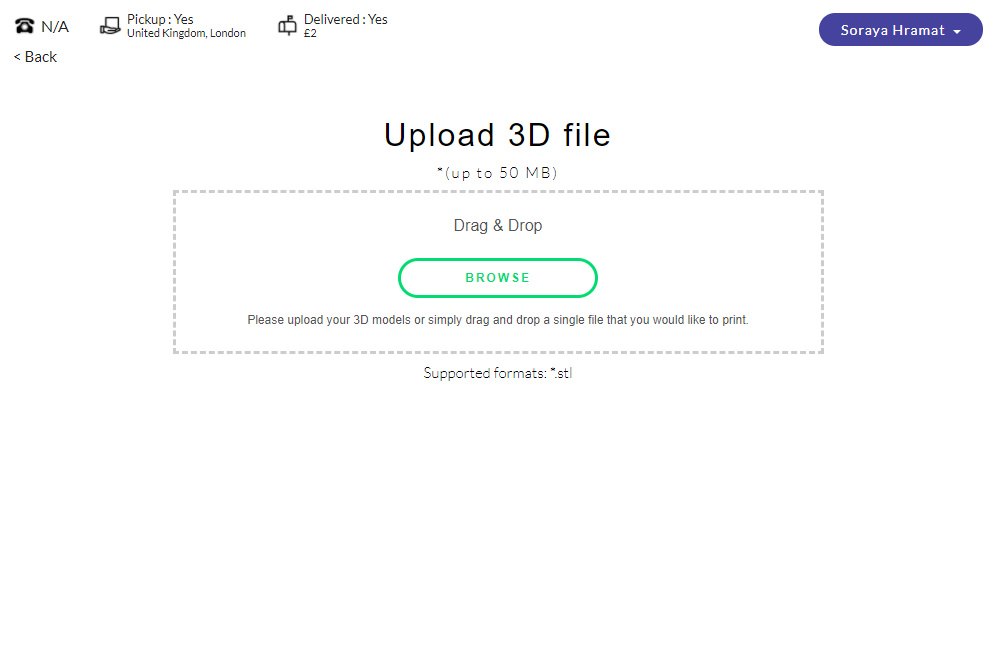 Become a part of 3DCompare.com
Let's talk about your pain points in 3D-printing and how we can solve them.
Instant Pricing Tool (IPT)