White Label
We know how much time and money it takes to develop a quotation and checkout tool. Our widget gives you the tools you need to grow your business. You can use the label as if it is your own, because the whole widget is white label. This can be seamlessly implemented into your website. This White Label feature makes it highly customizable to your own website. This customizable widget will be easy and fast to implement.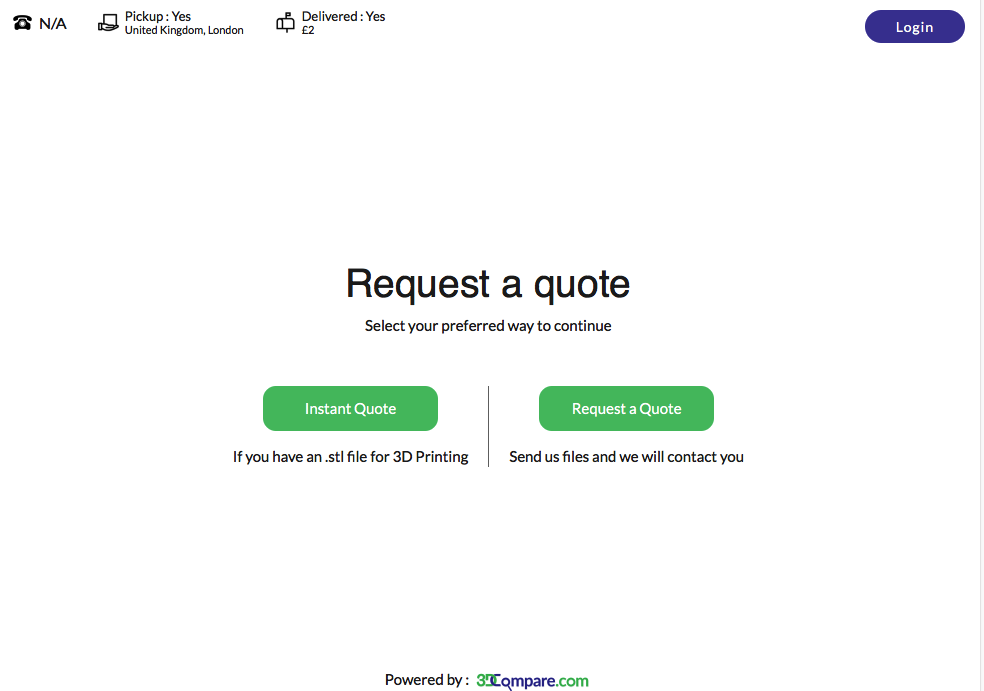 Become a part of 3DCompare.com
Let's talk about your pain points in 3D-printing and how we can solve them.
Instant Pricing Tool (IPT)