The preview features enable the customer to see their 3D file before they actually print it. Our different tools give them the opportunity to analyse and look at their file from different perspectives.
Zoom
Zoom in & out of your 3D models to get a better look at details for designers to edit or fix.
Wireframes
The viewer will create a mesh wireframe of your CAD design out of polygons, another way to show off the design of your 3D models.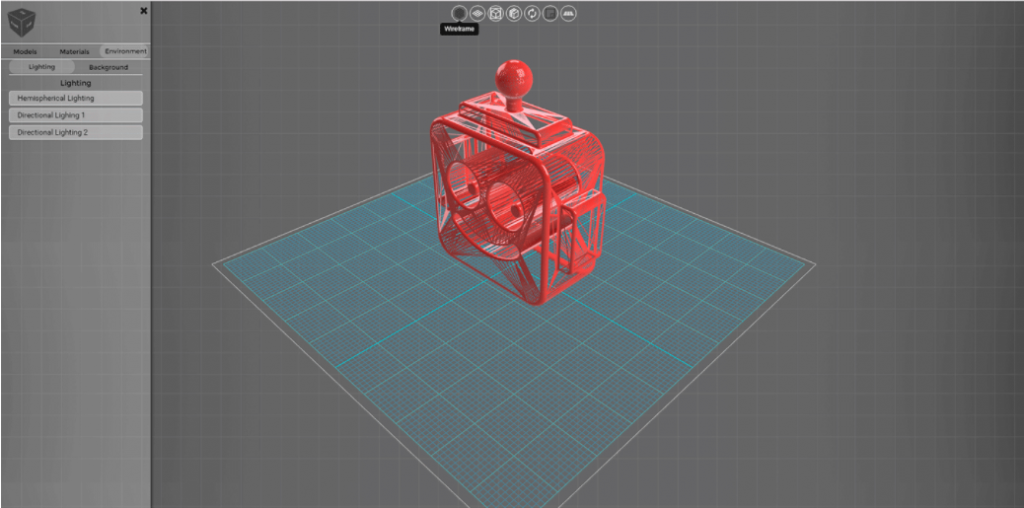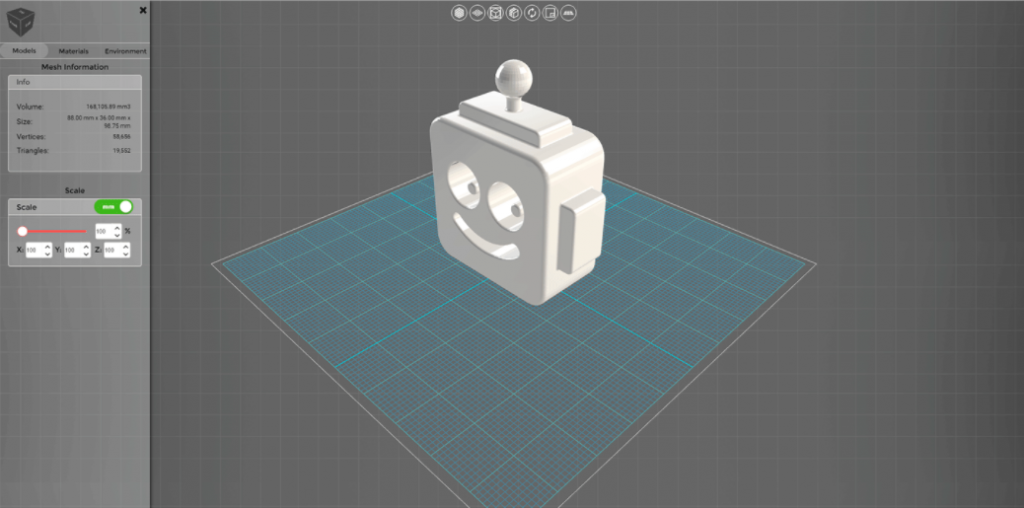 Preview Models
View CAD designs in your browser. Most 3D formats are supported like stl, obj, 3d, 3ds, and more. You don't need software, simply place the widget on your website and any customer will be able to look at your 3D models in the browser.
Cross Section
A cross-section view is generated by slicing the object along the length, width or height. The slicing can also be controlled with the slider control buttons.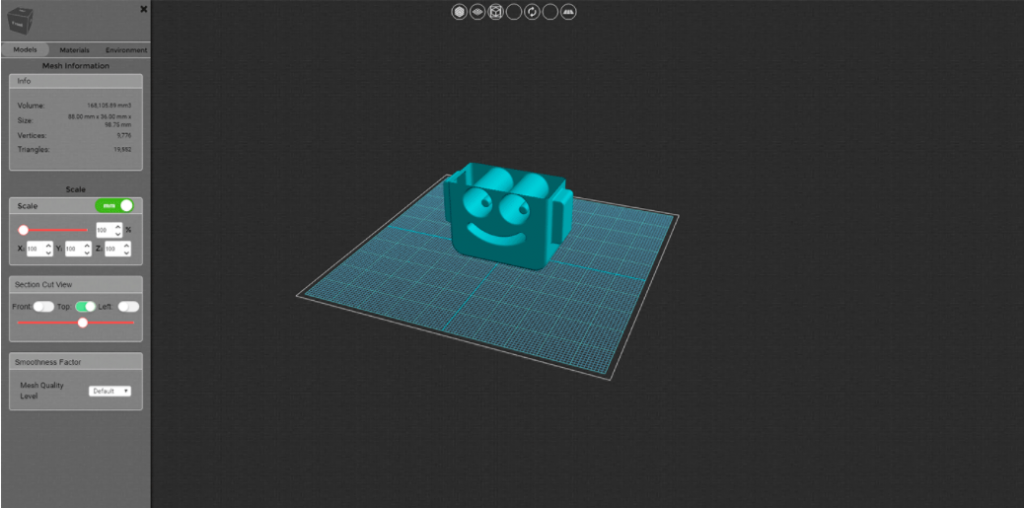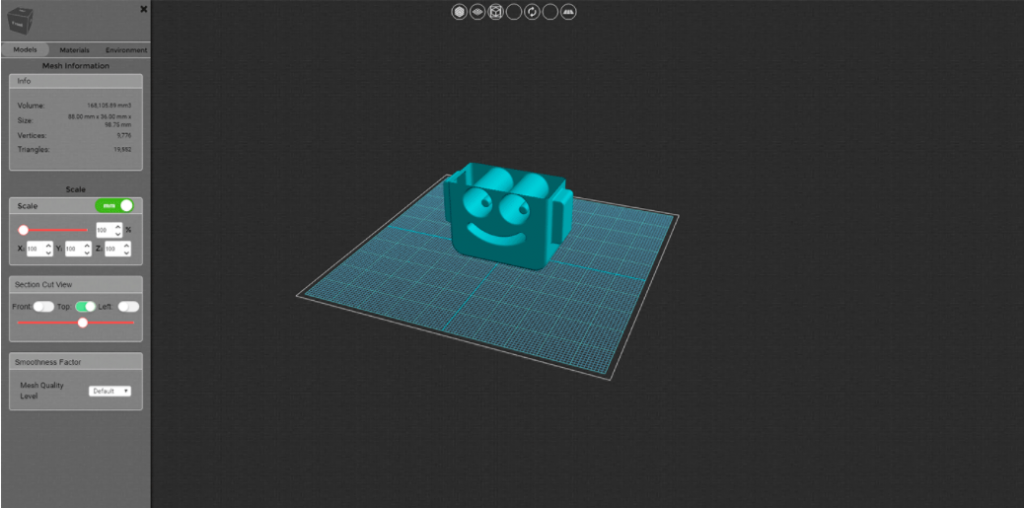 Auto-Rotate
Auto-rotate the model around the Z axis when the model is loaded. Use the slider menu in the sidebar to customize the speed of rotation.
Rotate Model
Control your models with your mobile device touch screen or mouse to rotate your 3D models 360 degrees.
Grid Hepler
Create a grid platform under your 3D model to help visualize your CAD designs for your business.
Bounding Box
This feature lets you create a bounding box around objects in the viewer. The Bounding Box is the smallest box that encloses the maximum dimensions of your design.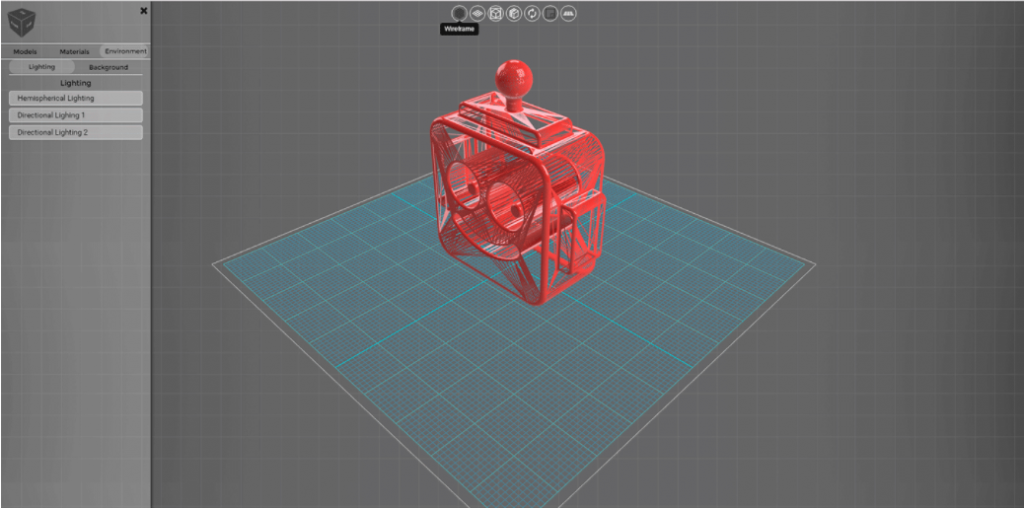 Become a part of 3DCompare.com
Let's talk about your pain points in 3D-printing and how we can solve them.
Instant Pricing Tool (IPT)