Our website is designed to give the customer the help they need. On our website we have an in chat support system where we answer questions immediately so customers will be able to check out. Customers can also send us an email where we will answer questions as soon as possible.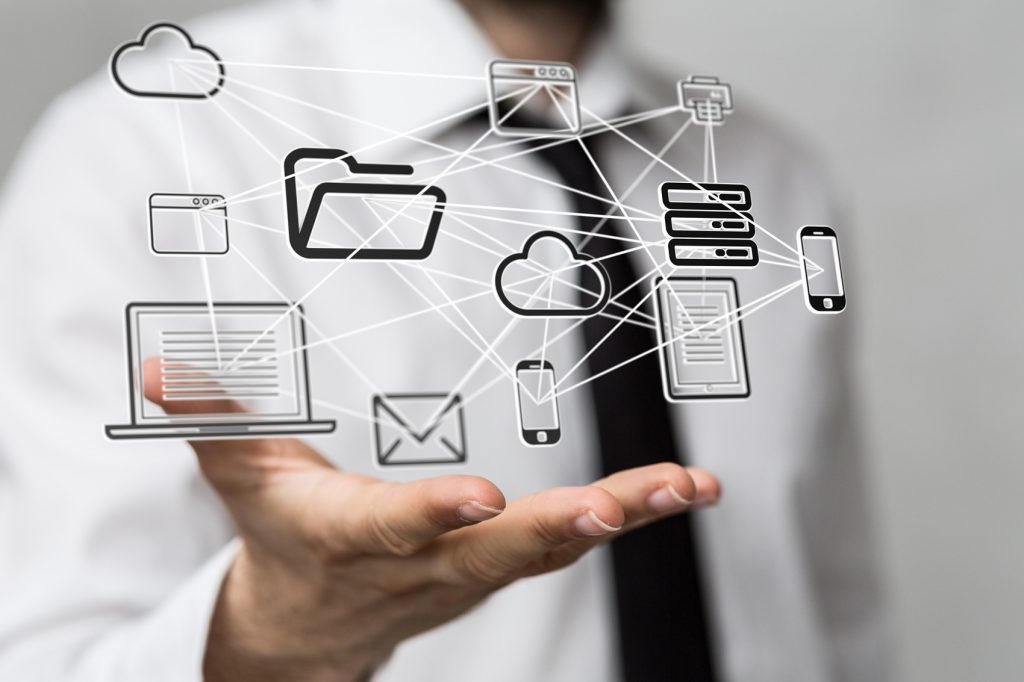 Become a part of 3DCompare.com
Let's talk about your pain points in 3D-printing and how we can solve them.
Instant Pricing Tool (IPT)